Effective Tips for TOEFL Speaking Success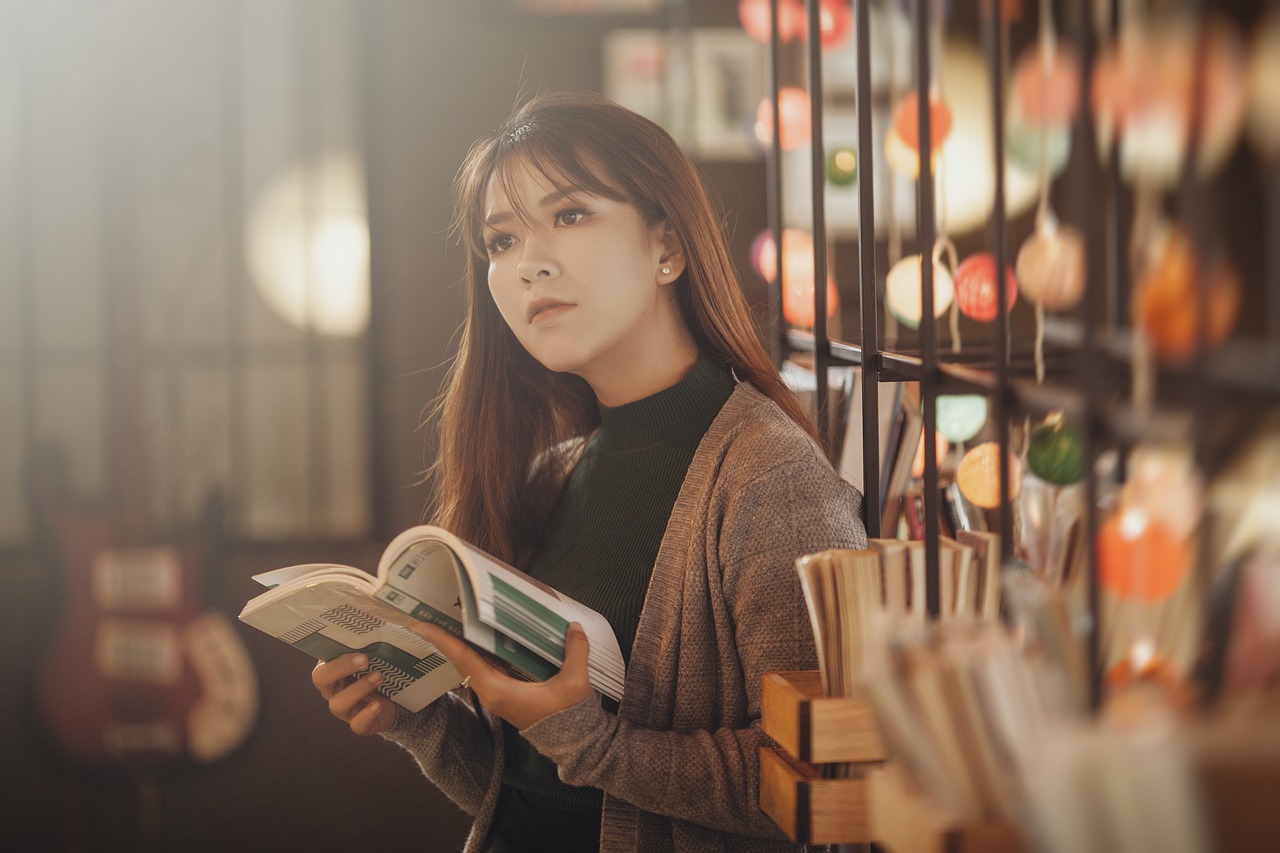 The basic foundation of establishing a successful future and expanding the horizon of opportunities is, of
course, top-quality education. There are so many educational opportunities out there in the world for
students. However the amateur English language skills become an unavoidable obstacle.
For all students seeking educational opportunities abroad need to appear and score well in TOEFL. For
non-native English speakers, the speaking section is the toughest challenge.
With these effective tips, you can ace that speaking test!
Understand the Structure of the Test and the Scoring Criteria
You cannot perform well in a test until you fully understand the structure of the test and its scoring
criteria. Knowing the structure beforehand will give you an edge during the test as you plan out your
preparation accordingly.
Work on Your Pronunciation
For a non-native English speaker, getting the right pronunciation is the biggest challenge. Instead of
working on your accent, you must pay attention to your pronunciation. The key is to focus on the sounds
that do not exist in your native language. Reading out loud and listening to native speakers are the most
efficient ways of improving your pronunciation.
Learn Efficient Ways of Managing Hesitations
As a non-native English speaker, it is difficult to maintain fluency during the TOEFL's speaking test.
Fluency is not something you can develop over time. Sufficient practice and increasing the vocabulary
word bank helps you find words while speaking quicker than usual. You can even manage hesitations by
learning natural phrases. The most helpful natural phrases include "what I was trying to say is," "in other
words," or "to put it differently."
Record Yourself when Speaking
Recording your practice speaking sessions helps you identify any mistakes in pronunciations or
grammar. It is a great way to fine-tune your English speaking skills!
Need help with your English speaking skills? Register today with the best English-proficiency test
preparation service provides in town, A2Z Language.