A 6-Step Plan to Prepare for OET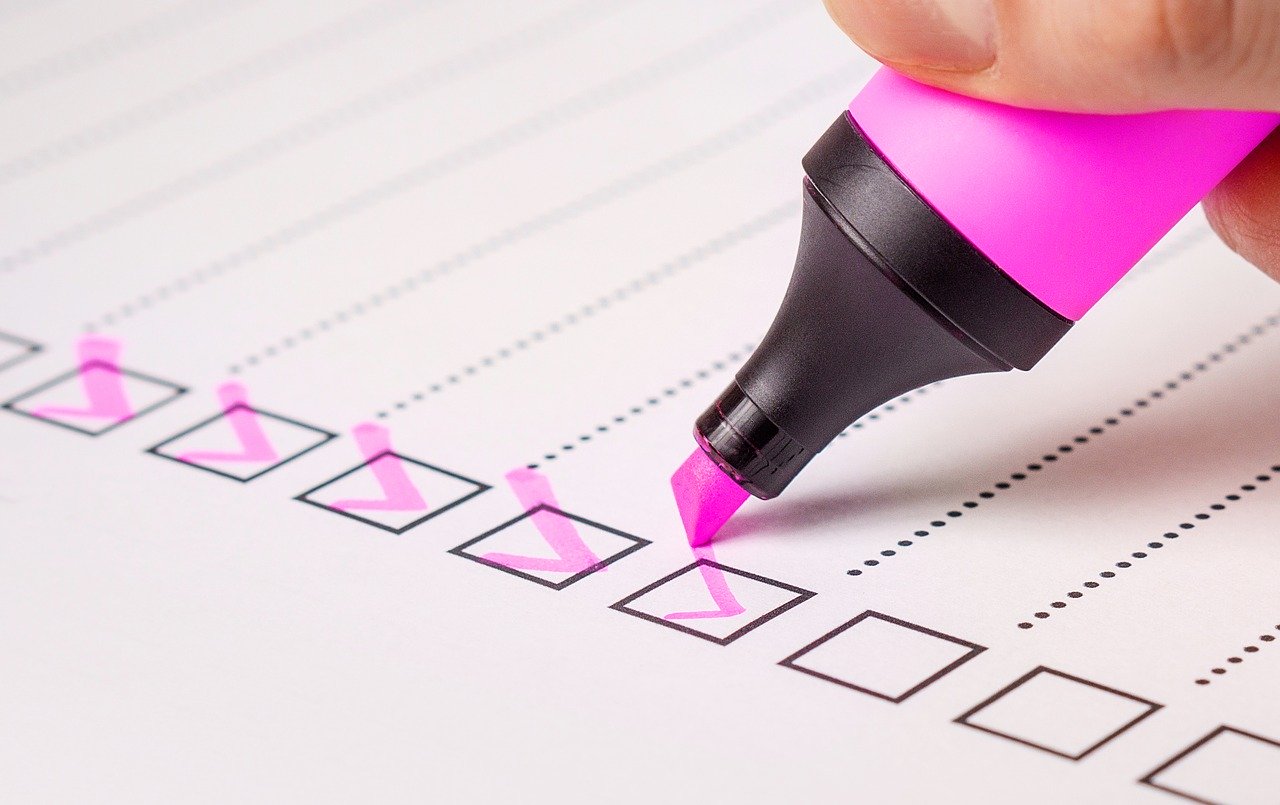 To be able to work in the healthcare sector in the United Kingdom, New Zealand, or Dubai, you must
have proficient English speaking skills. The Occupational English Test – OET, is a requirement for all
doctors, pharmacists, and nurses who wish to work in the healthcare environment in any of these
countries.
Preparing for the OET takes time and practice. To achieve the most out of your preparation time, it is a
wise choice to plan it all out. Are you in the preparation phase of OET? Follow this 6-step plan, score
high, and work in one of the world's best healthcare sector.
Start Early
To score well on this high-stakes English test, you must start as early as possible. You need to give
yourself an ample amount of time to prepare for the test to score well.
Be Realistic and Practice
Practicing is an essential step when preparing for the OET. The more sample tests you take, the better
you will understand the test pattern. Without sufficient practice, you will not be able to achieve the
required score and miss out on one of the most significant opportunity life bestows upon you.
Identify Your Weaker Areas
The more you practice, the better you will get at identifying your weaknesses. Instead of focusing on the
number of questions you got right, focus on what you did not get right. Understand the pattern of your
mistakes and try to address all of these by practicing.
Understanding the Scoring Criteria
Understanding the scoring criteria is crucial for your success in OET. The scoring criteria help you in
understanding what the assessor is expecting from the candidates.
Strategize to Improve
Once you have fully understood the test pattern and identified your weaknesses, it is time that you start
strategizing to improve on your weaker areas. It is something solving practice tests can help you with.
Joining a preparation course, such as that offered at A2Z Language , will help you improve your skills.
Apply When Ready
When you feel like you are ready and have started to score well on the practice tests, you must apply.
Only fill the application form when you are fully confident about your preparation!