Four Common Mistakes That Can Ruin Your PTE Speaking Score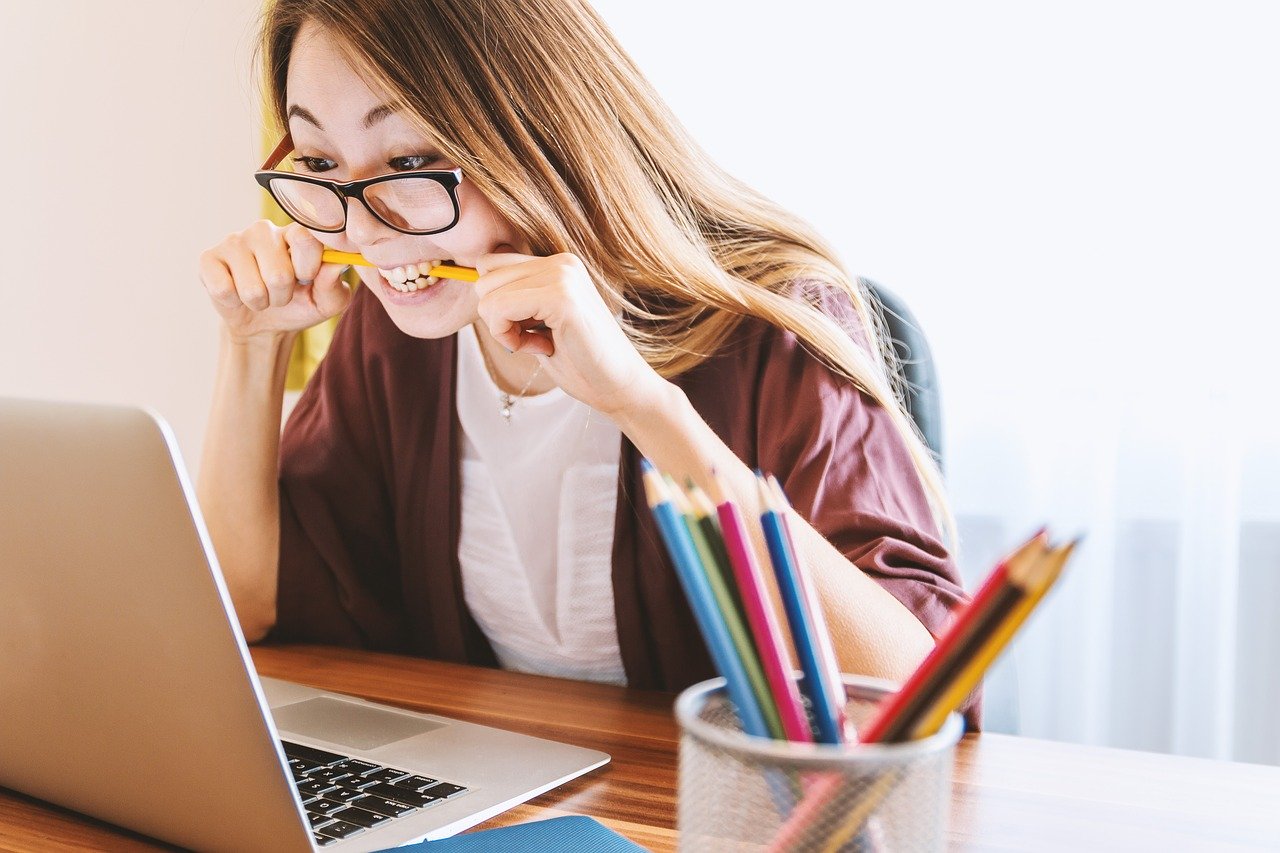 For many of the students, mastering the PTE speaking tests is the hardest of all. Pronunciation,
grammar, and sentence structures are crucial areas when it comes to English speaking. Candidates beat
themselves up for not scoring as they expected, and it negatively impacts their confidence.
If you are one of them, there are chances that you are making any of these common mistakes!
Speaking Too Fast
One thing you must understand that speaking too fast is not a way to appear fluent. It is a mistake that
can hide your high-quality English speaking skills. Moreover, speaking at a fast pace is a clear sign of
nervousness, which affects your speaking score.
Making Use of Fillers
One of the most common mistake students make in their PTE speaking test is using too many fillers.
Most people use too much "like" and "umm" as fillers, which is not impressive, especially during an
English speaking test. Though using fillers is perfectly normal as people need to think of words before
they can speak. By increasing your vocabulary, you can avoid using too many fillers.
Use of Colloquial Language
The PTE speaking test assessors are looking for candidates who can talk professionally. Using too casual
language is not a smart move. They are looking for advanced vocabulary and a solid word structure. You
need to use more of the "essay" language rather than "casual conversation" language.
Speaking Incomplete Sentences
One thing that the assessors do not want is candidates speaking in fragments. During a casual
conversation, it is not a problem, but when it comes to English language proficiency speaking tests, you
need to use well-structured and complete sentences.
Thinking of ways, you can avoid making these mistakes? The expert English language coaches at A2Z
Language will help you learn practical ways you can avoid these common mistakes!