Grammar Rules that Will Help You Get a Higher IELTS Score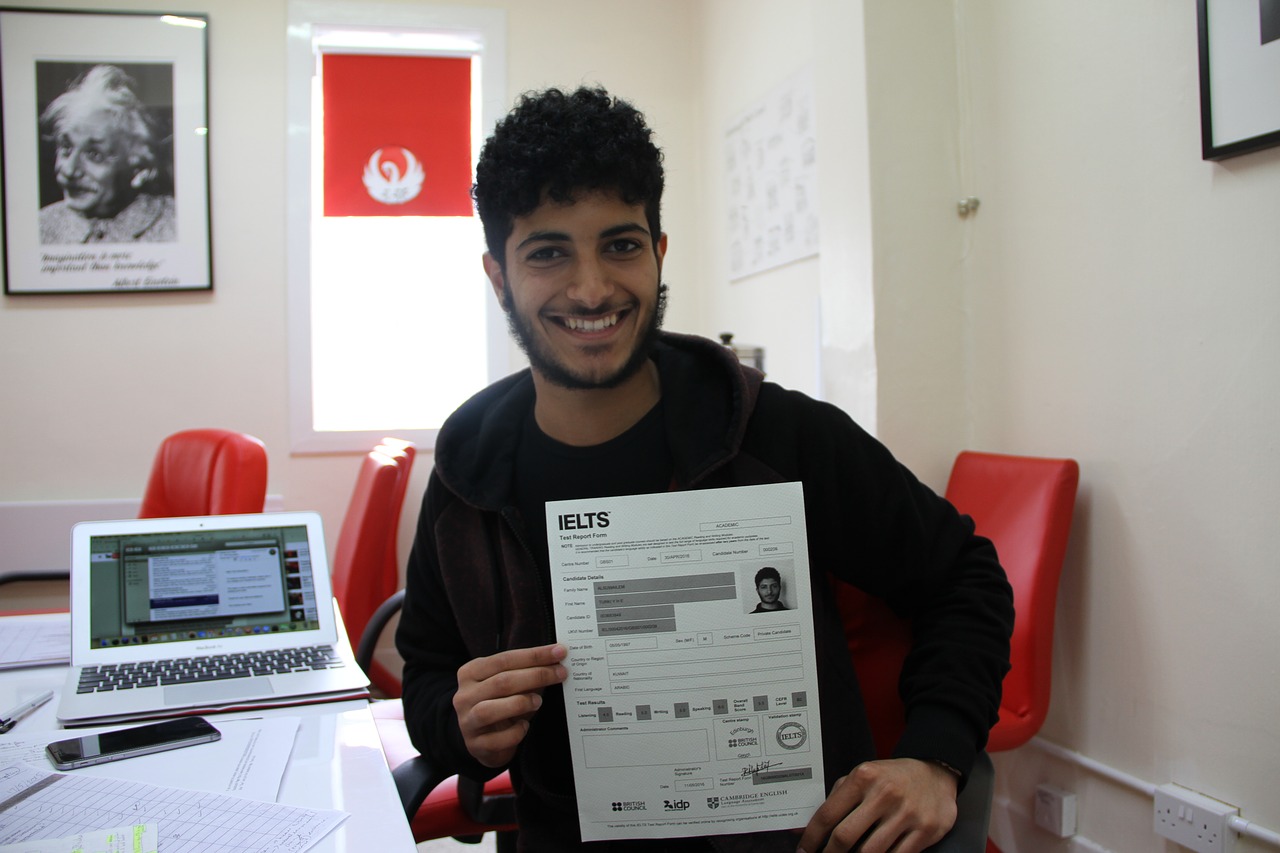 Planning to pursue your education in an English-speaking country? Or are you planning to grab that
amazing opportunity abroad? If you are determined to pursue your dreams to achieve a stable future,
you will have to appear in the IELTS exam – International English Language Testing System.
The IELTS exam consists of four parts that are Listening, Reading, Writing, and Speaking. There is one
thing that matters most in all these sections, and that is grammar.
Want to score high in your IELTS exam? Learn these essential grammar rules, and you will be amazed to
see how much these help you in your exam!
Rule 01: The Right Aspect
Using the right verb tense and the right aspect are crucial for speaking as well as the writing section.
There will be questions where you will be required to choose the correct aspect, which is simple or
continuous. It helps in distinguishing between things you do regularly and the things that are happening
around the moment.
Rule 02: The Passive Voice
You must use the passive voice in places where you are asked to be formal and impersonal. Practicing
and understanding the passive voice rule in grammar will significantly help you in both writing sections
of the IELTS exam.
Rule 03: Modal Verbs
The modal verbs hold the most significance when there is a need to express nuances, such as degrees of
certainty. You will come across in the reading and listening parts of the exam. The better you
understand these modal verbs, higher are your chances of getting the part right.
Rule 04: The Definite Article
When writing or speaking about a person/thing you know, you must use the definite article "the." You
must practice the use of the definite article as it is the most common mistake candidates make in their
writing exam.
Practice these four rules before you appear in the IELTS exam to score high. For assistance and
understanding these rules better, you can choose A2Z Language – the perfect platform for developing
English proficiency skills!