English Proficiency Exams: Which to Take and How to Prepare?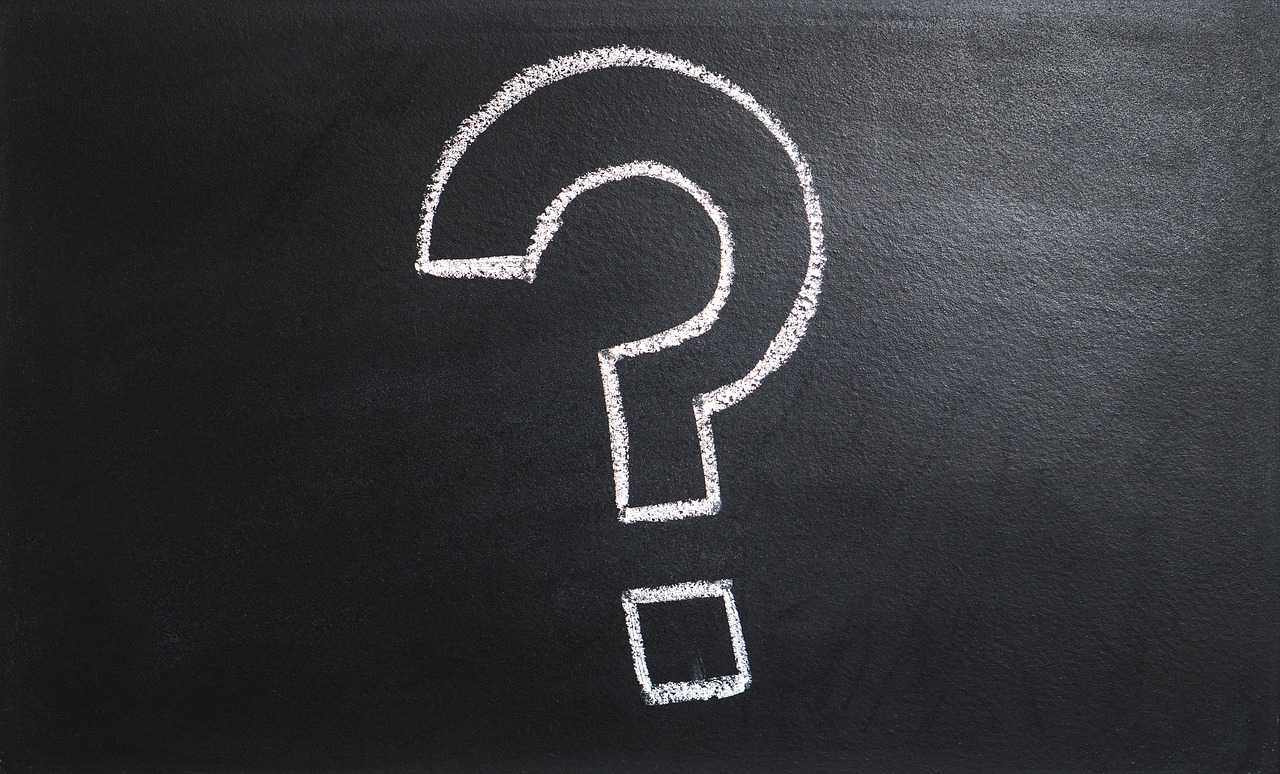 Considering to enroll in a study program being offered in English? Or applying for a job in an English
Speaking Country? Regardless of what the situation is, you will have to provide proof of English
proficiency along with your application.
There are so many English proficiency tests you can appear into avail opportunities of a lifetime, and
choosing the right one is a challenge in itself. Are you a student or an experienced professional unable to
decide which English proficiency test to appear in? Here are the most widely accepted tests that will
help you make your dreams come true!
Test of English as a Foreign Language – TOEFL
TOEFL is a test that ETS Global oversees, alongside the GRE. The test consists of four sections that
include speaking, writing, listening, and reading. It is 3- to 5-hour long test. There are three forms of
tests; paper-based, computer-based, and internet-based (iBT), iBT being the most common of all.
The United States of America – USA, Canada, Australia, and the United Kingdom accept TOEFL as proof
of English proficiency. All top 100 universities of the world demand for high TOEFL scores. The test
assesses your proficiency in North American English.
You can achieve a score within the range from 0 to 120. The best universities accept a TOEFL score that
exceeds the 90-mark. While other universities accept a score within 80-90.
International English Language Testing System – IELTS
Besides TOEFL, all universities, companies, and institutions recognize IELTS as proof of English language
proficiency. The IELTS uses both British as well as American English. There are two categories of the test,
including General Training and Academic.
The three-hour-long test consists of four sections of IELTS, including writing, speaking, listening, and
reading. Both the general training and academic have the same listening and speaking components but
different reading and writing components.
You can obtain a band score within the range from 0 to 9.
Want to start preparing for your IELTS or TOEFL exam? We at A2Z Language can help you get started!